Are you interested in the latest information on product recalls? Do you want information, tips, and tricks about navigating the world of being a parent? Then you should friend us on Facebook! We will be sharing lots of information there!

Reflux? Colic Symptoms?
Ask me about Liquid Aloe.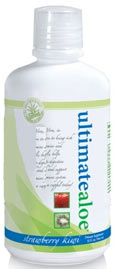 Gift Certificates
Newborn & Family Care of New England offers gift certificates in any denomination for all of our services.
To order a gift certificate, e-mail Kathy at kathy@newbornfamilycare.com.













Newborn & Family Care of New England, LLC
PO Box 8, Wrentham, MA 02093
Ph: 800-479-4989
kathy@newbornfamilycare.com