Are you interested in the latest information on product recalls? Do you want information, tips, and tricks about navigating the world of being a parent? Then you should friend us on Facebook! We will be sharing lots of information there!

Reflux? Colic Symptoms?
Ask me about Liquid Aloe.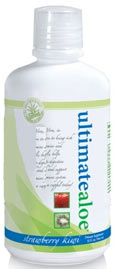 Contact Newborn & Family Care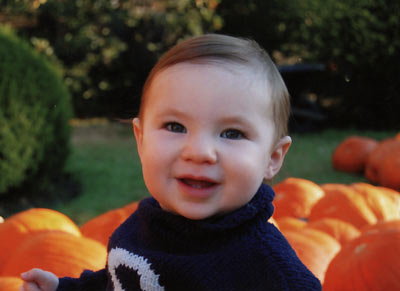 Please feel free to contact us by filling in the form below and adding any questions or comments in the designated text box. We will be in touch with you soon.
Newborn & Family Care of New England, LLC
PO Box 8, Wrentham, MA 02093
Ph: 800-479-4989
kathy@newbornfamilycare.com