Are you interested in the latest information on product recalls? Do you want information, tips, and tricks about navigating the world of being a parent? Then you should friend us on Facebook! We will be sharing lots of information there!

Reflux? Colic Symptoms?
Ask me about Liquid Aloe.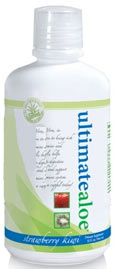 Multiples
Balancing the demands of two or more infants can be quite daunting. Whether it's organizing the home before the babies' births or handling all the activities upon their arrival home from the hospital, twins and triplets take lots of time, energy and planning! Many babies are preemies with low birth weights and require special feeding regimens. Many moms will be recovering from c-section surgery and want and need the extra help.






Our experienced caregiver can help: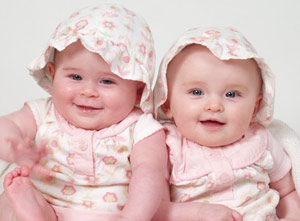 • organize your home in preparation for your new babies' arrival
• provide an extra pair of hands during the busy day
• baby laundry, soothing crying baby
• overnight care - allowing new parents to sleep
• provide 24-hour in-home care
• educate parents in the care of multiple newborns
Parents can be empowered by a caregiver's presence and growing families can be guided and encouraged through this extraordinary time.






Newborn & Family Care of New England, LLC
PO Box 8, Wrentham, MA 02093
Ph: 800-479-4989
kathy@newbornfamilycare.com